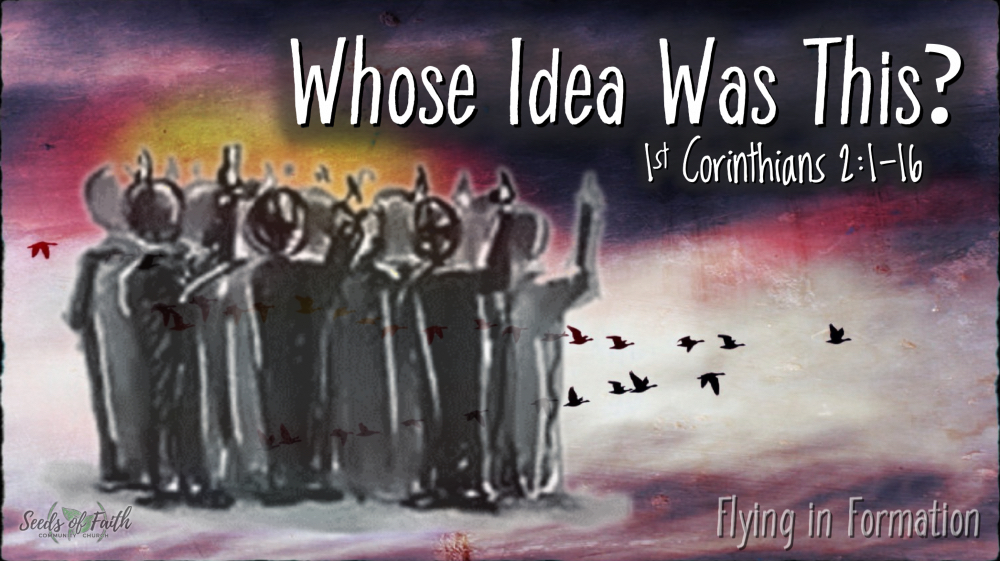 We live in a society that is so divided and divisive...Is this how it is supposed to be? This can't be what life and society are supposed to be about, can it?
Unity, wholeness, oneness are written into the character of God. Jesus came, lived, died, and rose again so that we "may all be one, just as you, Father, are in me, and I in you, that they also may be in us, so that the world may be live that you have sent me" (Jesus words - John 17:21).
Jesus sent us help. We need to realize and pay attention to the One sent to help up unify, not divide people. As God's people, we have an important responsibility to listen and participate in the Spirit's unifying work. We have been invited to participate in healing and unifying...Let's pay attention, listen, and choose to participate!