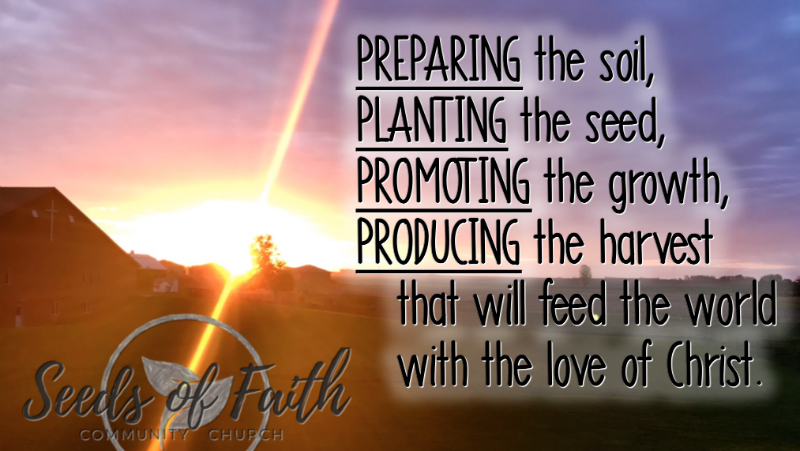 Who are we called to be as "the Church"? What is our purpose for existing?
In "Who We Are...", we are learning who God is calling us to be as the Church and, more specifically, dissecting our Seeds of Faith Community Church mission statement to help us catch a glimpse of our identity, mission, and calling in the great things God is up to in our lives, families, church, communities, and the world.
Listen in as Pastor Brent introduces our next series entitled, "Who We Are..."