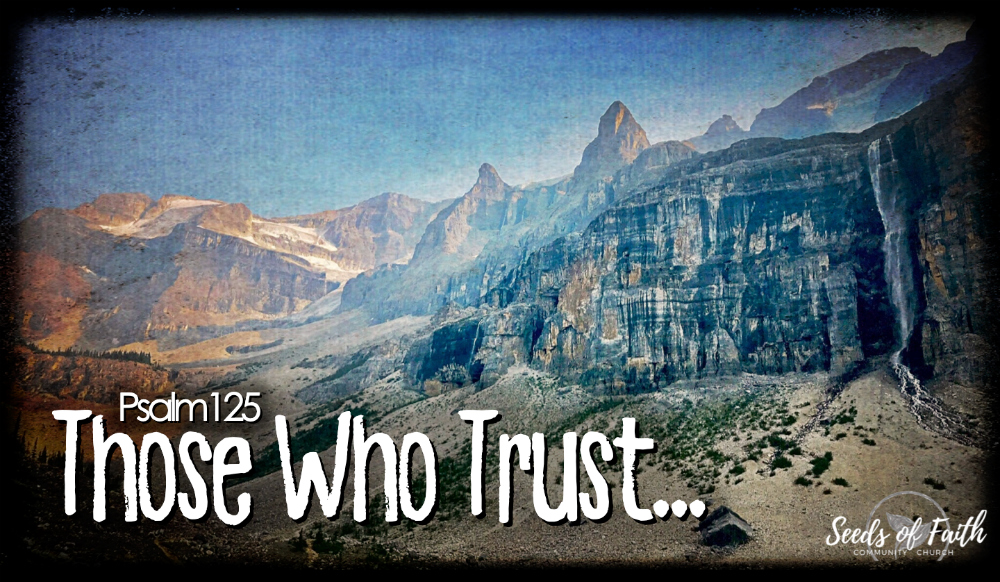 In what or whom do we put our trust? Our hope? Our confidence?
Psalm 125 conveys deep trust in God's ability (& willingness) to care for the needs of His people...
The 6th Psalm of our "Songs of Ascent", Psalm 125, helps develop confidence and banish insecurity by honestly facing the typical insecurities that hold us back and puts them in their place. We are reminded of the strength and priorities of God...The One from whom our security comes.