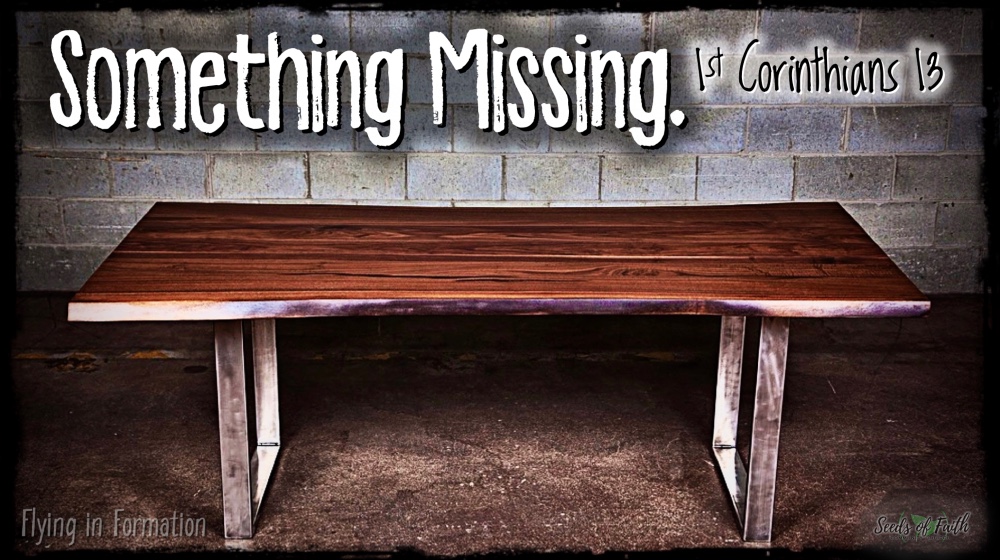 Paul ends his writing about the spiritual gifts with, "And yet I will show you the most excellent way" (12:31).
This "most excellent way" is the gift of love. Without love, all other gifts (& anything else), are worthless. Love is the centerpiece of all we are as Christians. Love is the beginning, middle, and end of all we are meant to be.
So, then, what is love?