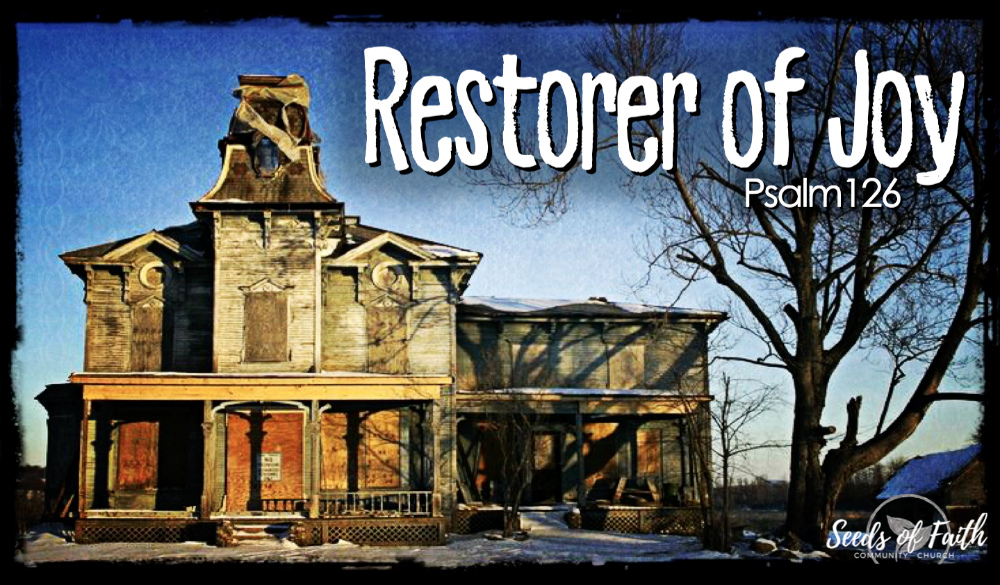 Who is God? Does He care?
Psalm 126 is a testament to God's lovingkindness and assures God's people of His abiding faithfulness...
The 7th Psalm of our "Songs of Ascent", Psalm 126, is a call for hope and patience. It leads us to great truths which support us in life and comfort us in death...it means that life with God ends in triumph! We are not born for tragedy, but for the ultimate good that God is up to in us, around us, and through us. Believe in the happy ending!