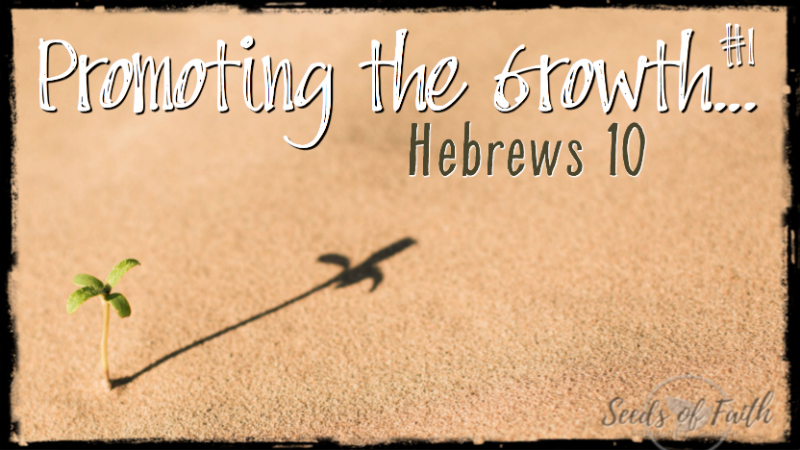 Hebrews 10:19-25 - Have you ever done something you knew was wrong? Then...you do it again. And again...
If you KNOW that it's not good, healthy, or right, why don't you just try harder to stop? What are the "Black Holes" in your life that seem to suck you in no matter how hard you TRY to avoid them?
Listen in as we begin to talk about true freedom...forgiveness...redemption...grace...mercy...