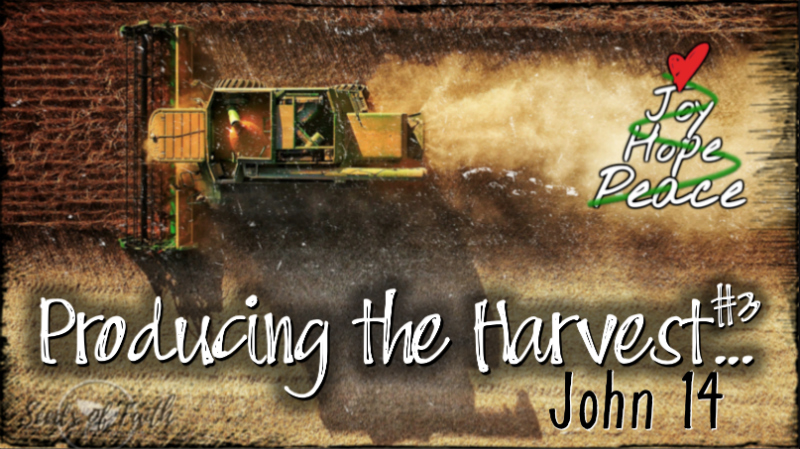 Producing the harvest that will feed the world with the LOVE of Christ...
"An angel of the Lord appeared to them saying, 'Fear not, for behold, I bring you good news of great JOY for all the people.' ...Suddenly a great company of the heavenly host appeared with the angel, praising God and saying, 'Glory to God in the highest heaven, and on earth PEACE to those on whom his favor rests.'"
In Jesus' birth announcement, the angels proclaimed that PEACE had arrived on earth. In John 14, approaching the fulfillment of His vision, mission, and purpose, Jesus offers His PEACE to the disciples and to all who would later choose to follow Him. He is the ultimate source of LOVE, and LOVE changes everything! His LOVE opens us to true JOY. And His JOY opens us to His PEACE...