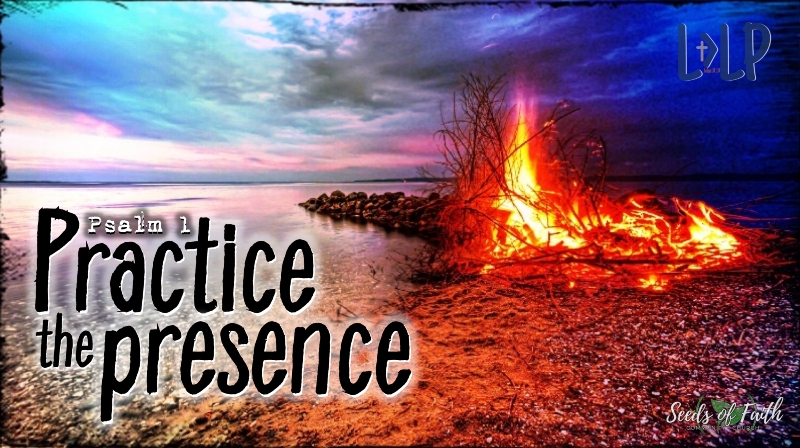 In order to live the greatest life possible
   there is needed work within us that needs to be done.
That needed work is God's work, not ours!
   Our work is to put ourselves in a place where we are able
      to receive what God is offering to us (& for us!).
So...how do we do that?
Join us for worship today as we learn about one way we can begin to enter into the greatest life possible that God has for us to receive.