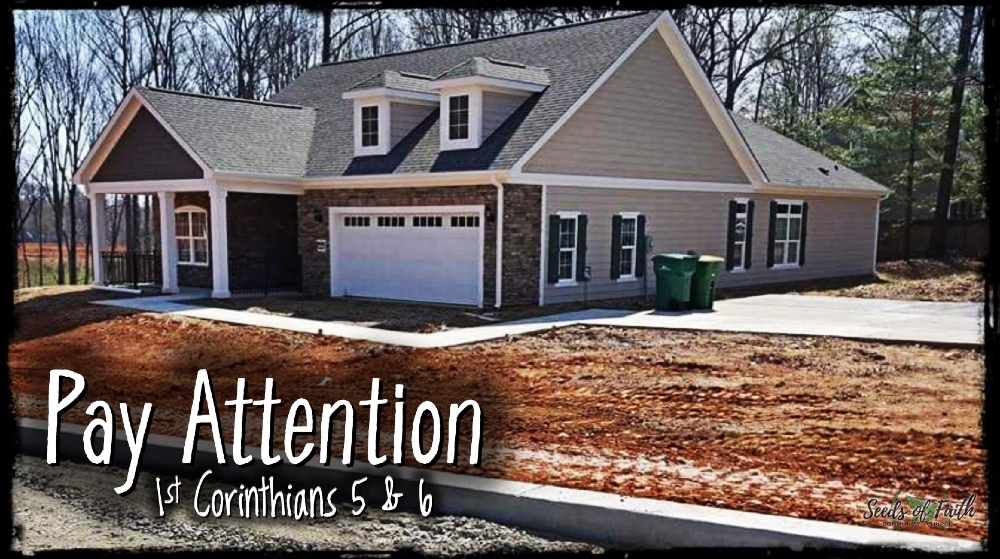 Paul dives headlong into sin and the repercussions of sin (very specifically, "sexual immorality"). Unfortunately the church is sometimes blind about the seriousness of all sin and its consequences in our lives and how that affects the Gospel message that we are called to live out as Christ's ambassadors to the world.
Paul was concerned about the church...both the individual people in the church family AND the whole family of the church. He was also concerned about the witness, the example, that the church was called to live out.
With great freedom and salvation comes great responsibility. We are not victims of society.
We are called to follow Christ and lead society into the goodness that Christ has for the whole world.
It is time for the Church to lead, with love, into the future God is building!