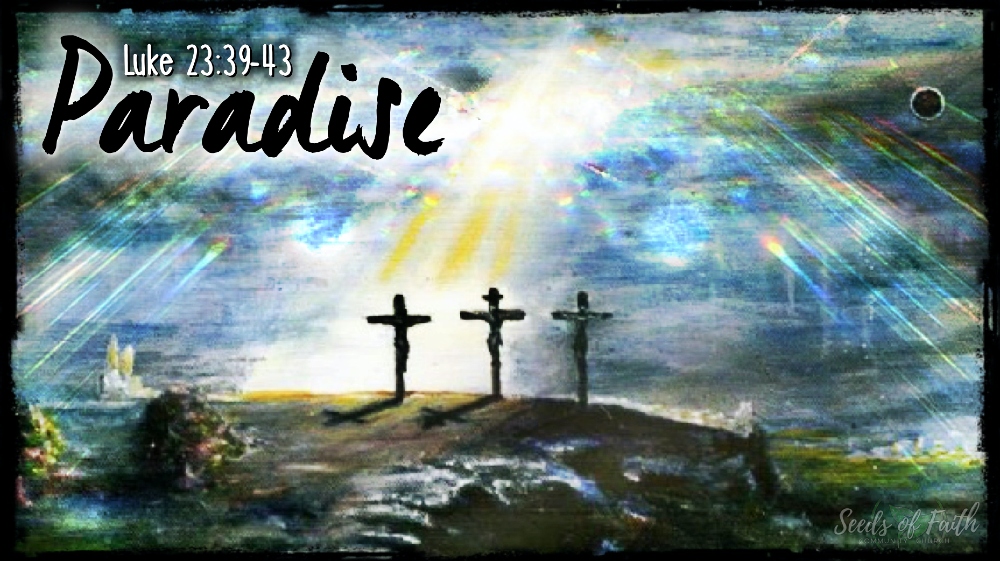 The 2nd in our Lenten series, "On the Cross..." learning about the words Jesus spoke from the cross.
It is fitting that the final conversation Jesus has before His death is with a sinner rethinking his life in response to the character and mercy of Jesus. When one of the criminals hanging on a cross next to Jesus says, "Jesus, remember me when you come into your kingdom." Jesus' reply is very direct and overflowing with mercy (compassion + forgiveness), "Truly I tell you, today you will be with me in paradise."
Listen in as we learn about one of Jesus' overwhelming mercy as he assures the salvation of even the "worst of the worst" of society...