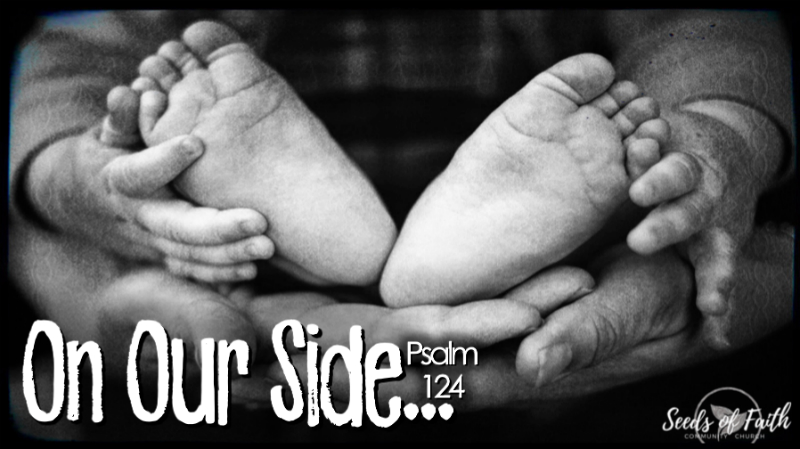 What do we do in the midst of trouble, trials, suffering?
In Psalm 124, David digs deeply into the troubles of life & finds the presence of the One True God who is On Our Side...
The 5th Psalm of our "Songs of Ascent", Psalm 124, reminds us that God is on our side. He is our help. Always has been and always will be...He is the same yesterday, today, and forevermore. In this Psalm we are reminded of how God has workED in the past to learn & pay attention to see how He STILL WORKS today & forevermore.