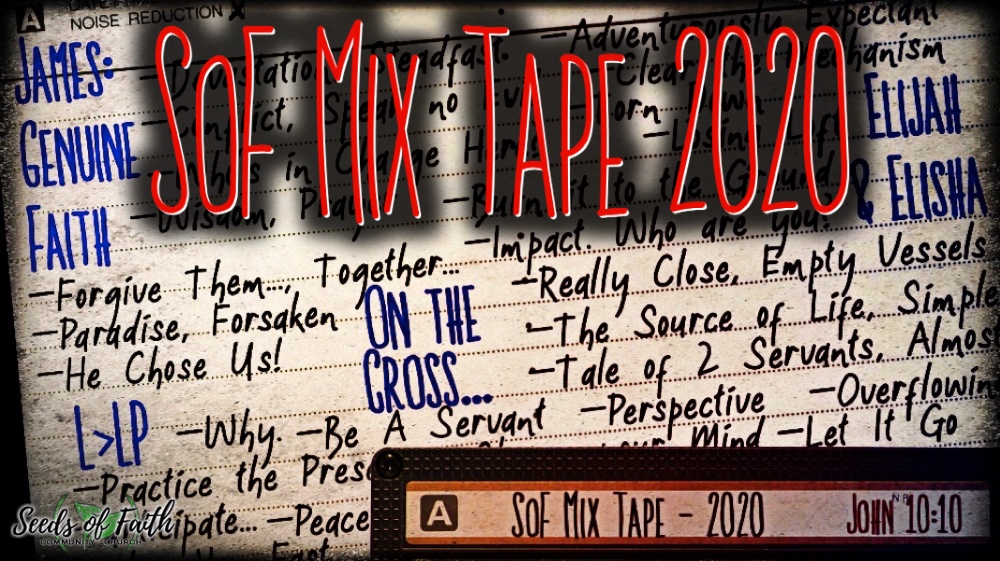 Life is lived forward but only understood backwards...
To begin to understand how we've gotten to where we are in this moment in time, we need to look back and reflect upon the path we've traveled to get here. SoF MixTape Sunday is the day we do that.
Where have we been? What have we learned?
These are questions we ask ourselves so that we can get a clearer picture of where God is leading us into the future. God is up to something huge...He is building an incredible future and He's inviting us to build it with Him.
Look back with us so we can look forward and move forward...Together!