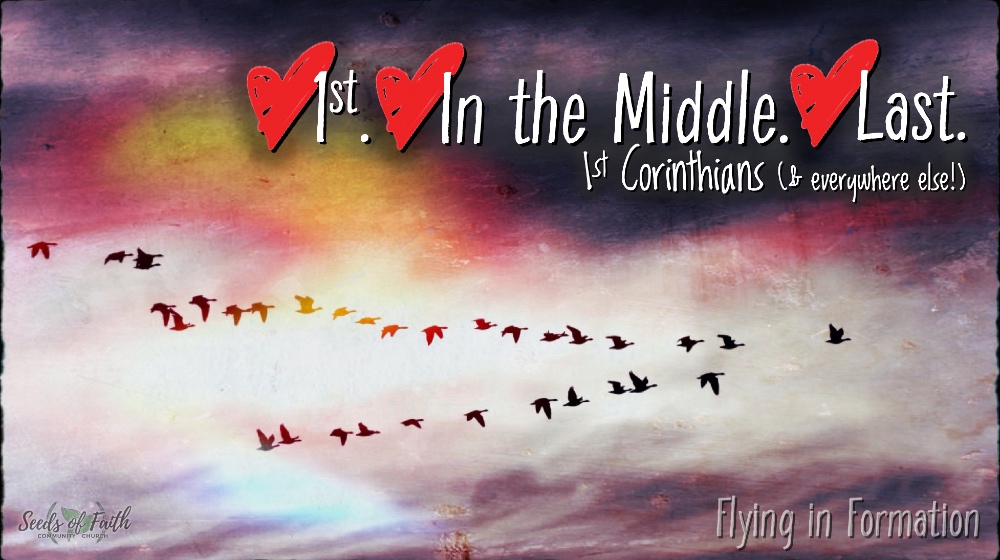 There is too much division in this world. We all have a role to play to heal the division and bring unity.
How can we seek unity with "those people" who don't see things the way we see them?
Does fighting/arguing fix anything? What do people see when we fight?
What is God's definition of unity? What does that look like?
Sometimes we just need to Love 1st. Love in the Middle. Love Last. (Like my friend Tim).