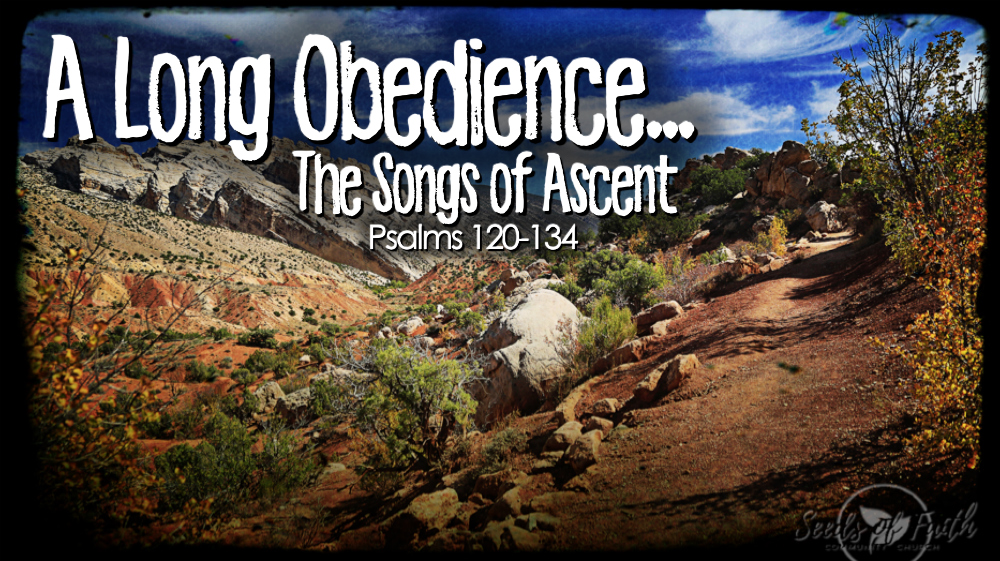 In this life, there ARE easy ANSWERS...however, a person can know the ANSWER without knowing the SOLUTION. SOLUTIONS help us find our way to the ANSWER to the next problem. SOLUTIONS are the processes used to find the ANSWER.
Psalms 120-134 are the songs the Israelites sang as they made their pilgrimage to Jerusalem for the special festivals 3 times per year. They provide us with a great perspective on the processes (solutions) of our growth & faith, what it takes to continue to grow, and what we may experience as we draw closer to Christ, merging into His image, and living out His purpose in us and through us.
Join us & listen in on our new message series, A Long Obedience...The Songs of Ascent (Psalms 120-134).