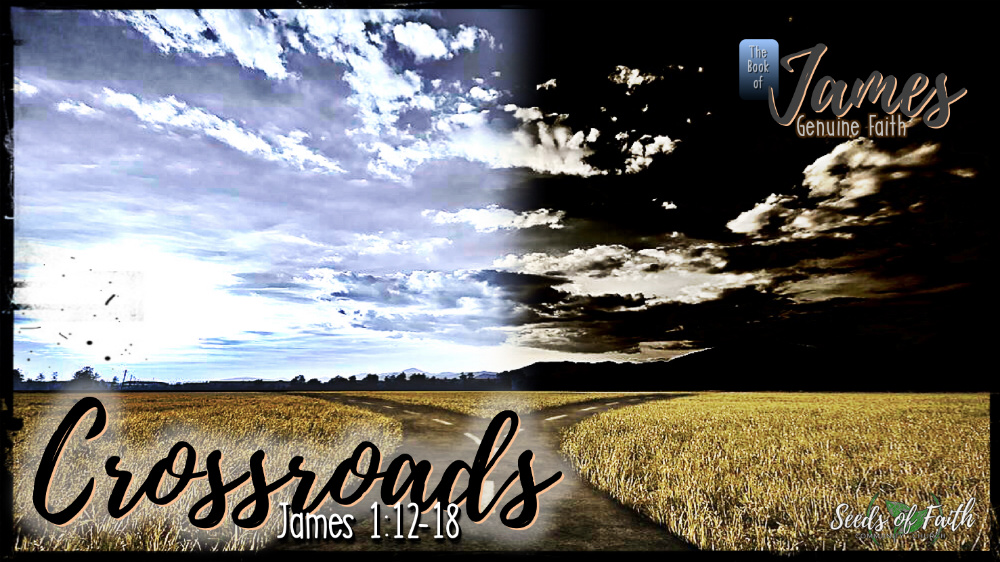 "Blessed is the one who perseveres under trial..." (James 1:12)
We all face trials in life. When we do, it is like we are at a crossroads...we have a choice of which direction to take in the face of temptation or trials. The direction we choose can lead to life (light) or death (darkness). James has some great insight into the inner workings of the human heart, mind, & soul when facing these "crossroads." Listen in as we try to learn from the wisdom of James.
The 3rd message in our "The Book of James - Genuine Faith" series...