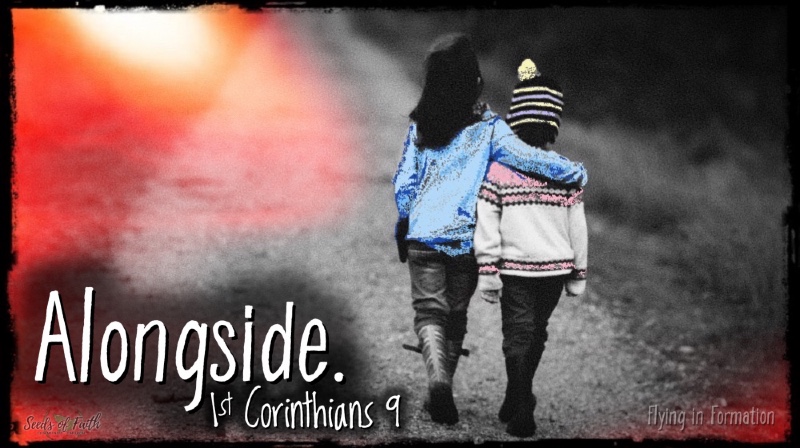 Paul's word to the church this week is the reminder that we are to love people. We cannot let cultural or religious differences become a barrier preventing us from living and sharing the gospel.
The church is called to identify with all kinds of people. That simply means to be empathetic and compassionate towards others (rather than judgmental and condemning).
We need to reach across barriers of age, gender, race, culture, and reputation to LOVE people. Listen & respond to their hopes, fears, and misunderstandings.
God calls us to come alongside each other for the sake of the gospel!