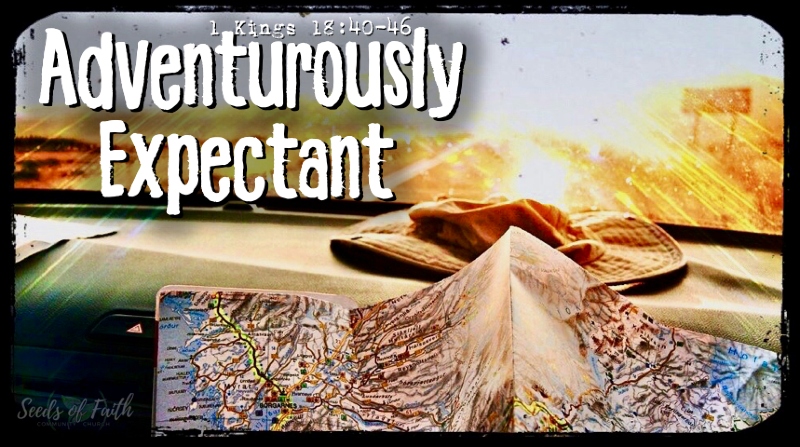 God does not call us to live "timid, grave-tending" lives. Jesus came, lived, died, and rose again so that we might have the Full Life!
A Full Life is a life lived with adventurous expectation of what God HAS done in the past, IS doing right now, and WILL do in the future. A Full Life is a life of faith...A life of confident assurance in who God is and that He is up to great things.
Join us as we learn how to live Adventurously Expectant from the prophet Elijah...