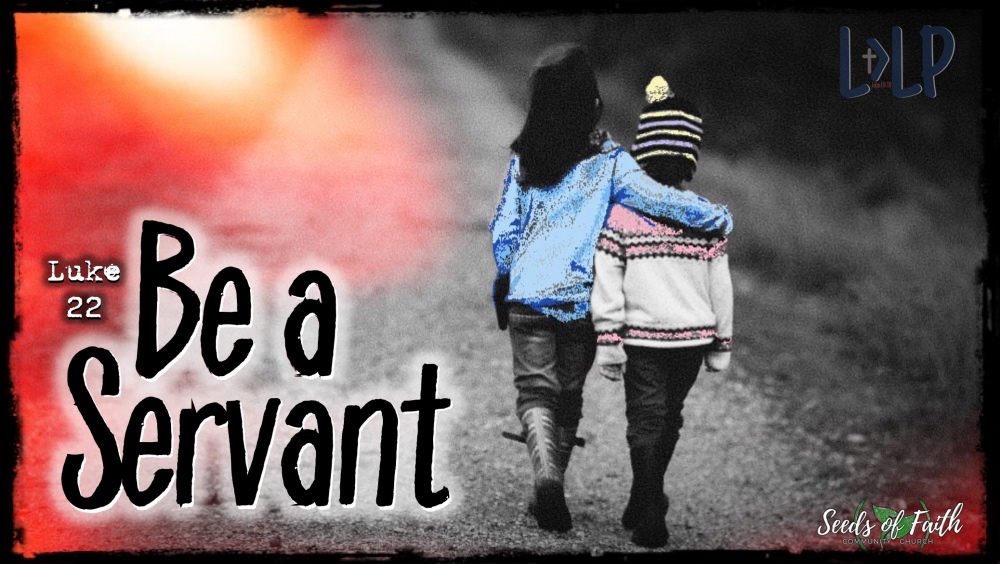 We are often stuck in the Ricky Bobby mentality... "If you're not first, you're last!" (Talladega Nights anyone?)
If there is a "best", then there has to be a "worst".
Jesus came to turn that mentality upside down and teaches that the greatest life possible is more than just CHOOSING to serve, it is about living a life in service. It's about BEING a servant.
Continuing our "Live the Greatest Life Possible" series...