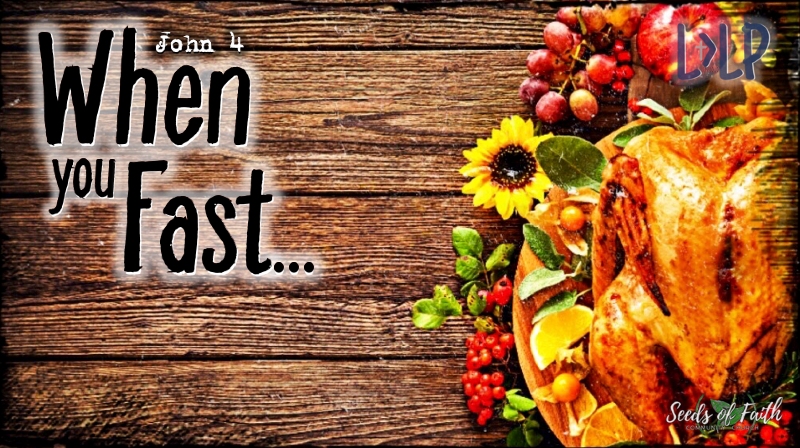 Do you want to bring breakthrough in your life?
   Are you feeling like you are on the cusp of something great and would like to get to it?
      Or, do you need help to overcome some difficulty in your life?
There is something you can do that can bring breakthrough in your life that may not happen any other way...
Continuing our series, "Live the Greatest Life Possible", we talk about the spiritual discipline that, more than any other, truly reveals what is controlling and driving us. Revealing this will help us begin to find a more healthy rhythm to our lives.