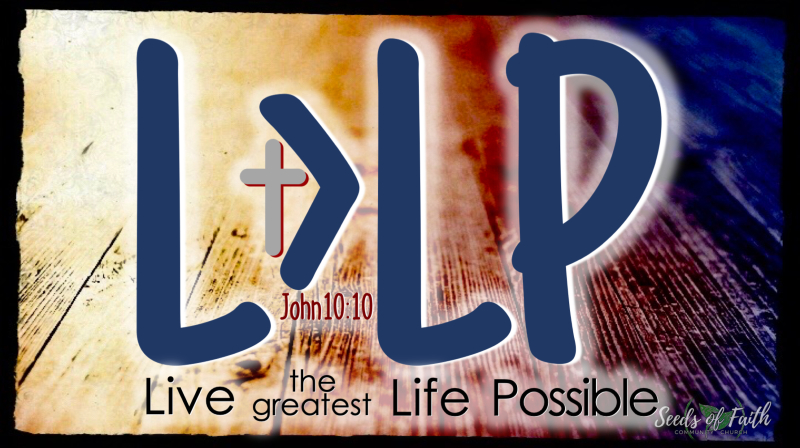 Do you want to live the greatest life you could possibly live?
   God has created each of us on purpose & for a great purpose...
      That purpose is the greatest life we could possibly live.
So, how do we find that?
   How do we figure out what that is?
      And how do we begin to move toward that & live in that greatest life possible?
Join us as we begin, together, the journey to the life for which God has created us...Our greatest possible life!