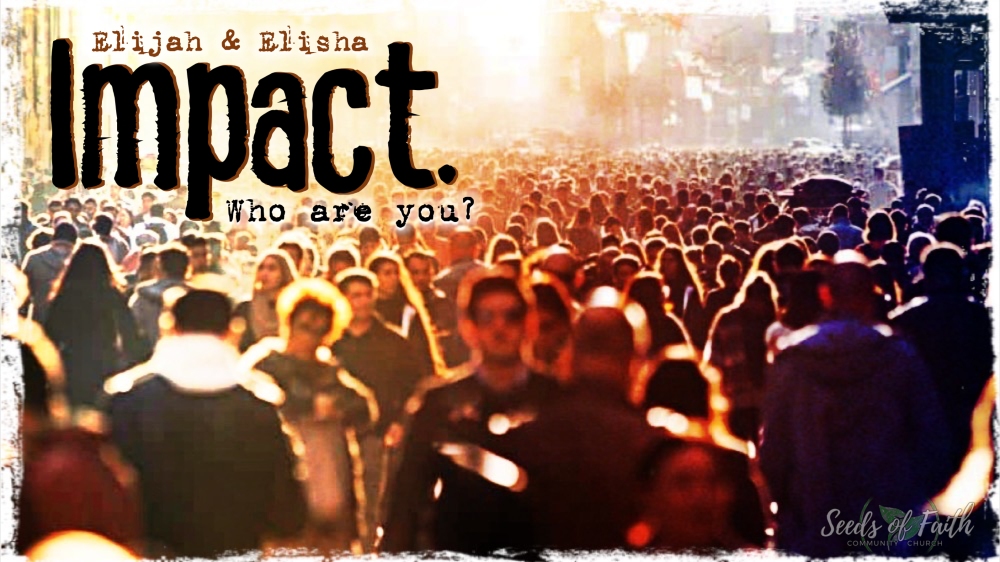 Have you ever felt small & insignificant?
   God has something to say about that!
We are all created by God ON purpose & FOR a purpose...
      To join with Him in the greatness He is up to in this world...
            To have the Impact He created us to have in His name!