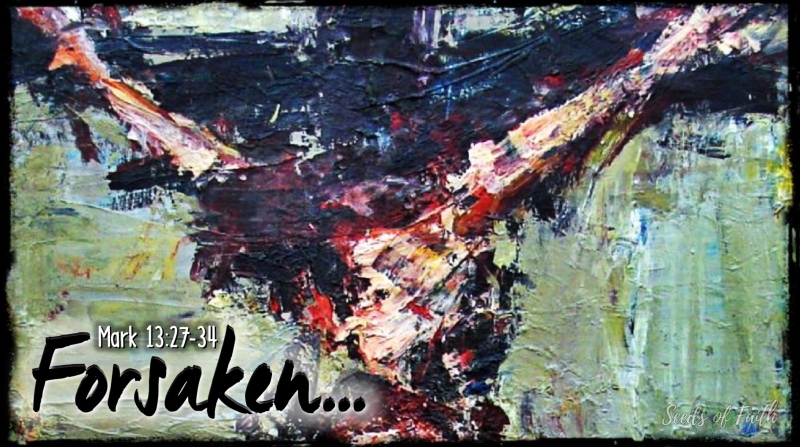 Some of Jesus' last words from the cross are, "My God, my God, why have You forsaken me?"
I've always been confused by this...I thought God promised to never leave us or forsake us!?!? So,what was Jesus talking about? What did He mean? And, what does this mean for us today? (MUCH more than we may even realize!)
The 3rd in our Lenten series, "On the Cross..." learning about the words Jesus spoke from the cross.
Join us for our Seeds of Faith family Sunday AM gathering. (This is the audio-only message portion of our Sunday AM Zoom service)