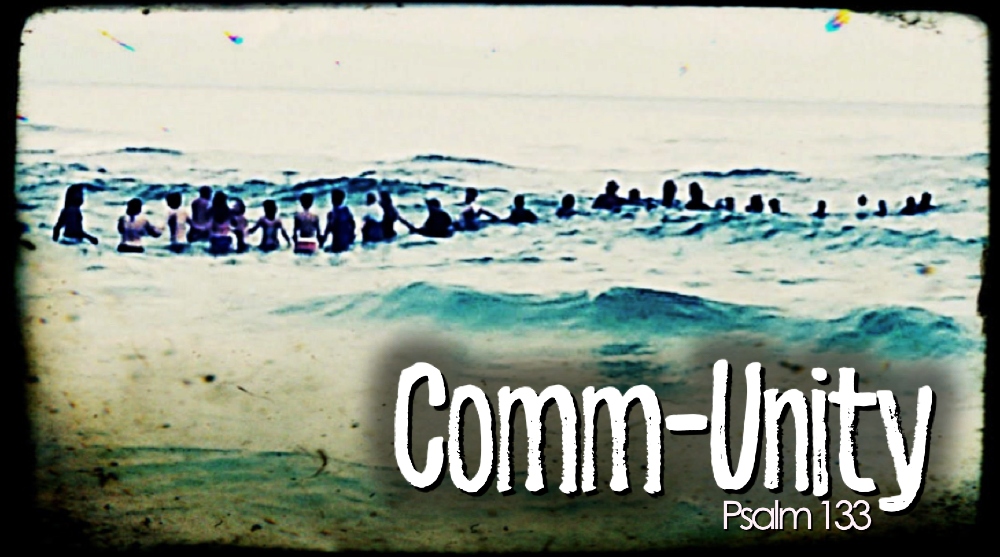 "How good & pleasant it it when God's people live together in unity!" (Psalm 133:1)
We continue our Long Obedience series on the Songs of Ascent stressing the importance of living life together, with others who share a common vision & purpose. Humans were created out of community (Father, Son, & Holy Spirit) and designed to also live in community with others...
So, how do we do that? Living in UNITY is HARD and, truth be told, the Church has done a terrible job of being an example of how we are to do this. If we look at HOW Christ lived and what He came to establish, we've been given some tools & perspectives to help us improve.