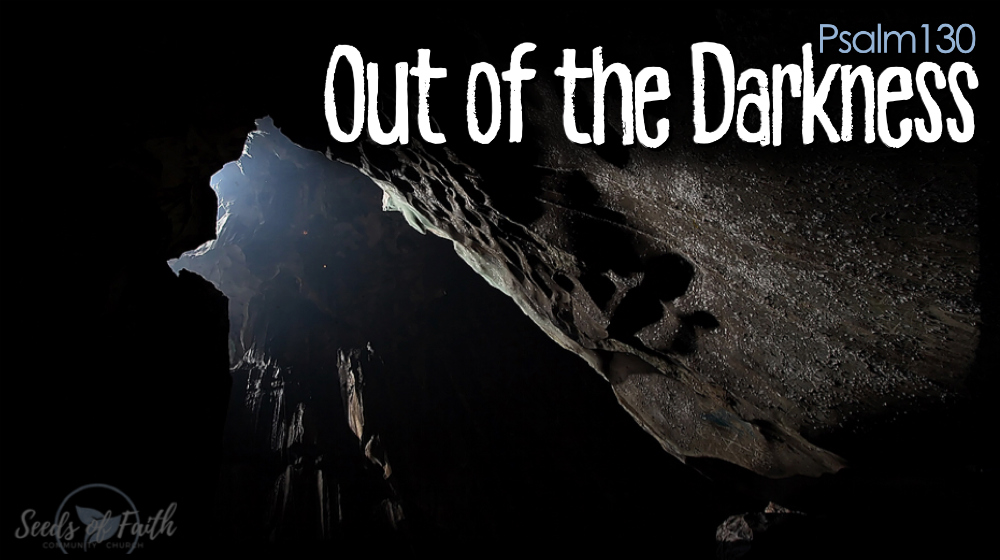 Where do you turn when you are "in the depths"...when the darkness is overwhelming?
Psalm 130 gives dignity to our suffering. The Psalmist does not belittle our "weakness". We are reminded that even though suffering is real, God is real(er).
The 10th Psalm of our "Songs of Ascent" gives us a great example of where our hope lies. When we find ourselves in the depths/darkness, facing our guilt, our lack, where do we turn? When we turn and cry out to God, He hears and He comes. He does not come with judgement, He comes with forgiveness and redemption, His grace and His mercy!