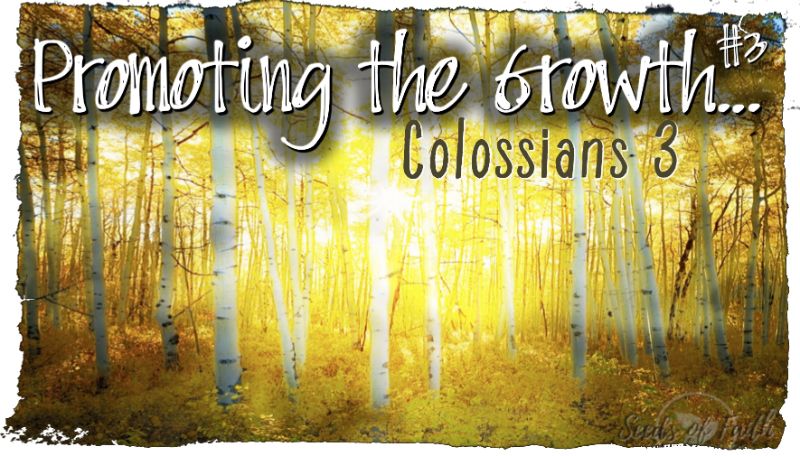 Colossians 3:1-17 - You were not meant to live this life alone...individually...self-reliant. We were created to live in community with one another. God exists in community as Father, Son, and Holy Spirit and, therefore, created us to live in community with Him and with each other.
As we've progressed through "Who We Are...", we've shifted from individual decisions & responses to our collective decisions & responses. We've moved from the singular "you" to the plural form of that same word (the "y'all" form).
We are created to encourage and equip each other to move in His direction, thereby bringing out the great capacity and great possibilities that our Creator placed within each of us and, therefore, within ALL of us.
We are challenged to love each other too much to leave each other where we are!